Artsy Strawberry
If this is what dessert looks like, dinner must have been served on a throne or a mini-table.

DIY Orange Juice
While mixing your own salad may still be considered okay, this one is definitely anything but that. Making your own orange juice, really?

Cotton Candy Mane
That moment when your dessert arrives on a horse head. This is priceless!

Patties tower
Who on Earth would eat so many patties? And there's definitely not enough sauce.



The Olive Presentation
Should you eat the tree as well as the olives? And why only two of them? Makes us wonder what the whole meal was about.

Bugs Bunny Coffee
There's no point in pouring coffee into a carrot cup unless you are serving a rabbit. Or maybe carrot-flavored coffee is a thing now?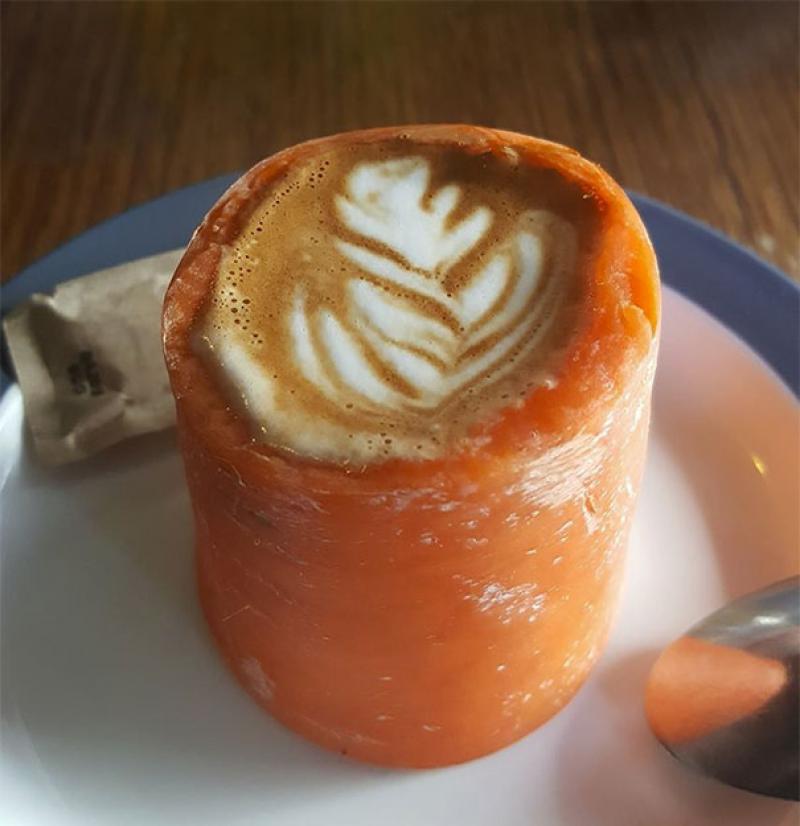 Ice Salad
How fast does one need to eat the salad before the whole thing melts down and starts dripping off the plate?