Most of the time when we go outside, we find ourselves surrounded by boring, nigh-identical concrete boxes, and monotonous office buildings, but, occasionally, some genius designer-slash-architect will erect an unthinkable landmark for everyone to marvel at. Old or new, simplistic or insanely complex, these 7 buildings are undoubtedly the best-looking architectural masterpieces in the world.
1. HARPA Concert Hall and Conference Center. ReykjavÍk, Iceland
This 28,000 sq.m. gem-like concert hall is the biggest venue in Iceland. The colorful glass and unusual design are its most outstanding features, although, if you ask any Icelander, they'd tell you that this is the most expensive investment in the history of Iceland.
2. Burj Khalifa, Dubai, United Arab Emirates
828 m (or 2,717 feet) high, this sky-scraper towers above the desert, and is still holding the label of the tallest building in the world. Among its 160+ floors you'll find restaurants, hotels, an observation deck, offices, and other businesses. Aside from its curious shape, there's one thing that can be seen as a special feature – a 700-foot spire. You can pierce King Kong with that thing!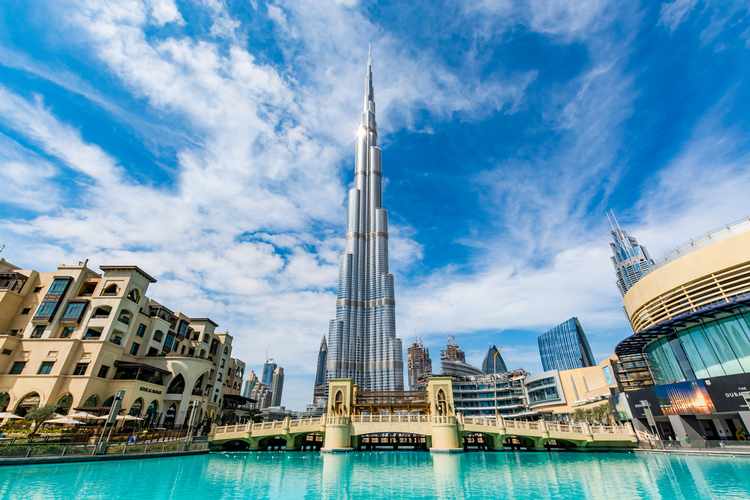 3. Gardens by the Bay, Singapore
What are those flower-like towers? You're not going to believe it, but these things, aside from being literal gardens, are also solar power plants, and were even named the "building of the year" by the World Architecture Festival in 2012.