It's been 8 long years since the Game of Thrones smacked the viewers in the face with its unprecedented awesomeness and brutal twists. And I don't know about you but watching the last few seasons with a huge map of Westeros hanging on my wall has been much more enjoyable. It makes you feel like you're in the know or something. Since you still have time before the grand finale, maybe it's worth investing in some cool Thrones-related merchandise and home decorations?
Here are 18 awesome Game of Thrones home decor ideas for the true fans!
1. Either Ramsey Bolton or Theon Greyjoy should have been pictured on this cutting board but oh well.

2. If you have a Chihuahua guarding your property – this is a must-have.

3. A Lannister always drinks their booze!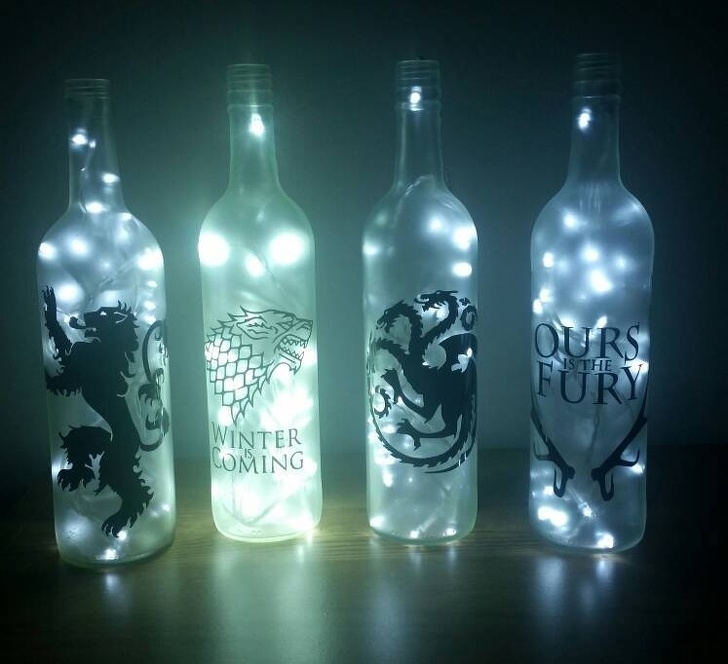 4. Someone has to hold the freaking door.

5. Instead of the "welcome" doormat, just hang this on your door.

6. From Dorn all the way up to the Wall – one of the coolest maps I've seen.