8.This post is here to protect and serve.

9. How to make art better? Just add a Pokemon.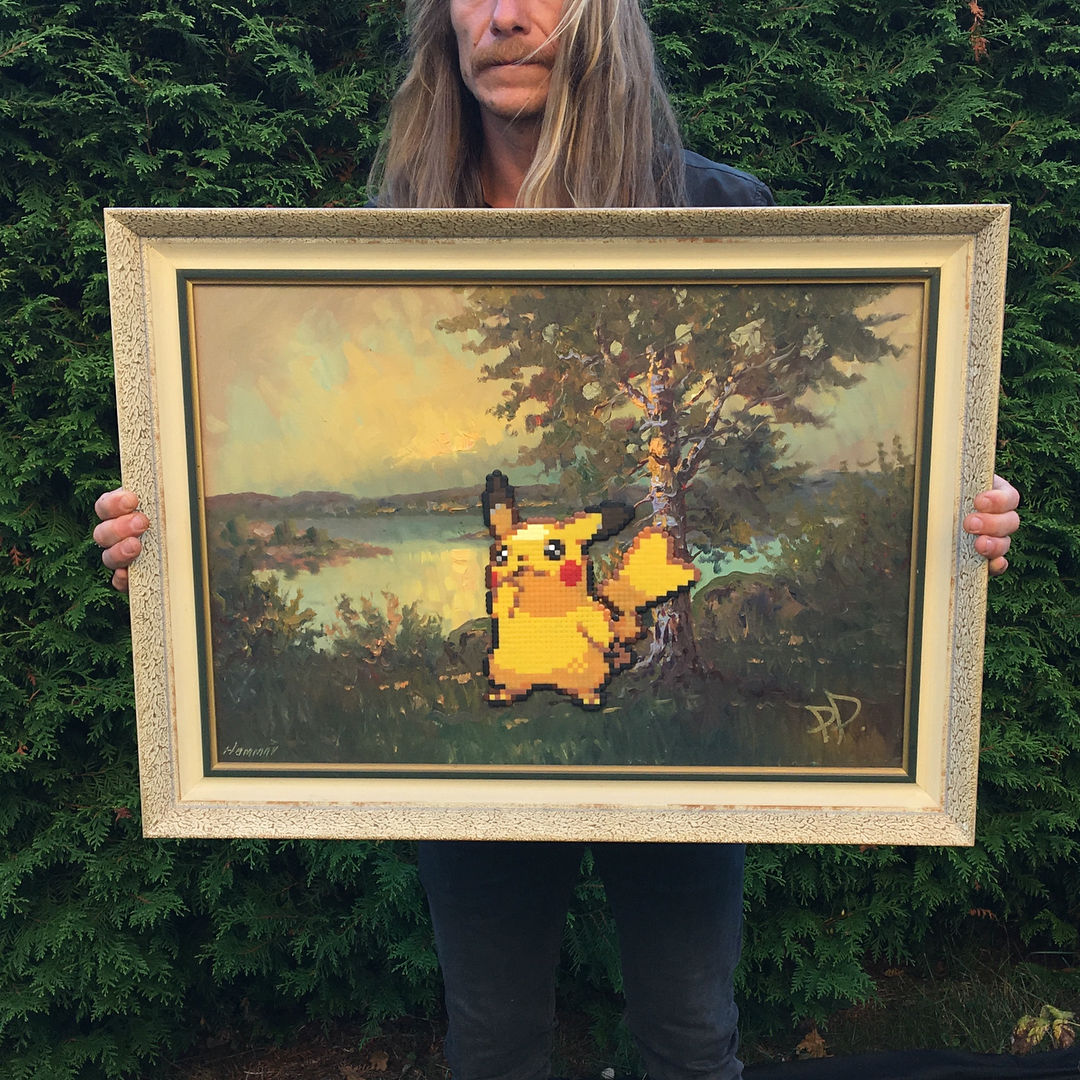 10. Who's got the blue shell?!



11. I don't even remember how the Cookie Monster sounds…

12. We could have our own pet Gyarados? Sign me up!

13. Hello, Georgie! That's a nice boat you got…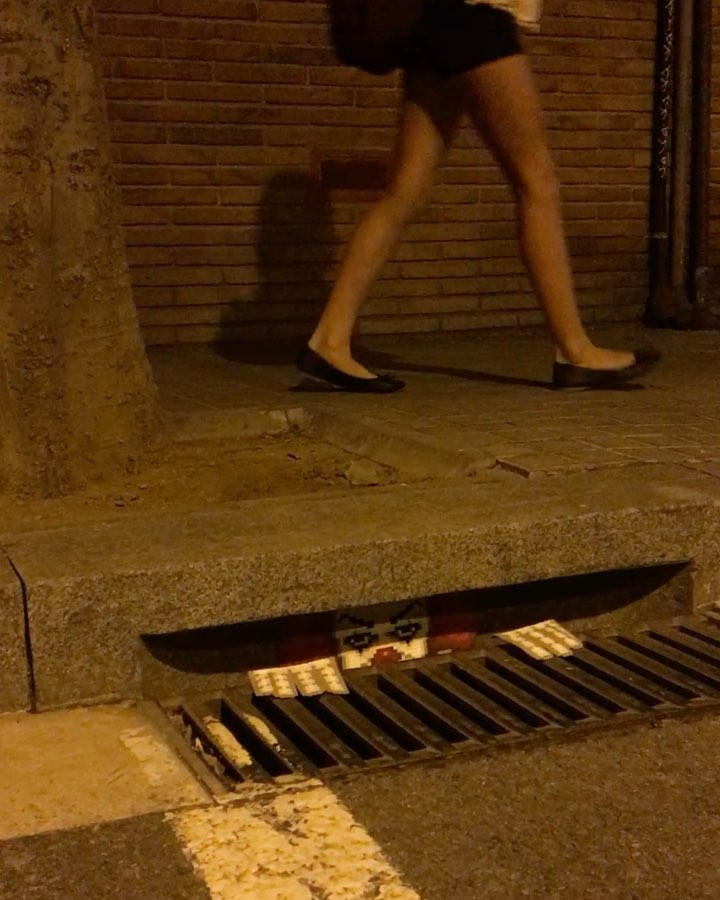 14. Time to get the Master Sword!