This brave young sailor from Russia – Roman Fedortsov – has recently flooded his Instagram and Twitter accounts with the best kind of content: real photos of the most disturbing deep sea monsters ever seen by a human.
Where does one find such terrifying Lovecraftian bizarros? Well, Roman works on a fishing trawler in Murmansk, Russia. Of all the places on earth, of course, it's gonna be Russia.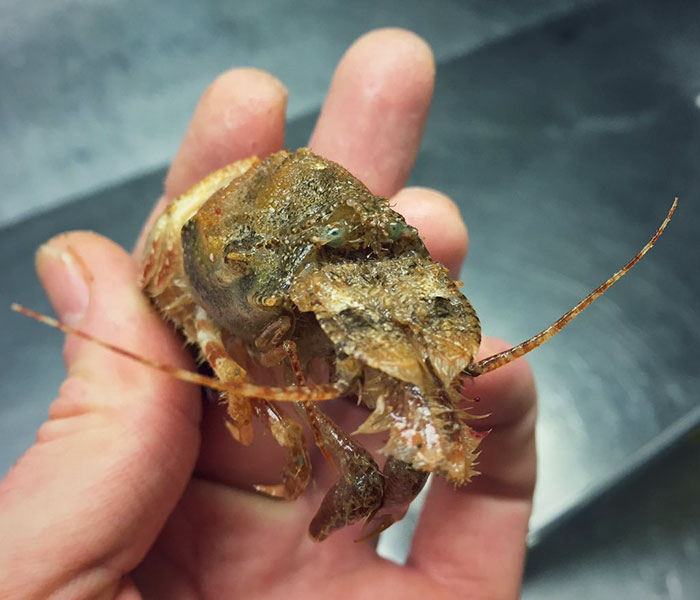 After the crew is done with the fish he sometimes gets a unique chance to see a glimpse of the black abyss, and by that I mean he takes pictures of those horrific fish that got stranded in the net, as well as other stuff that lives near Cthulhu's right nipple. It's so fascinating to see what the nets will fish out next time, right?