Today everyone knows their faces, since Game of Thrones became such a huge part of our lives. But what do you think all these fabulous people were doing before hitting the jackpot? Let's shed some light on their old photos.
1. Lena Headey, Cersei Lannister
"The Summer House "(1993) is one of the first big roles for a 20-something-year-old Cersei, where she played a bride who just can't make up her mind!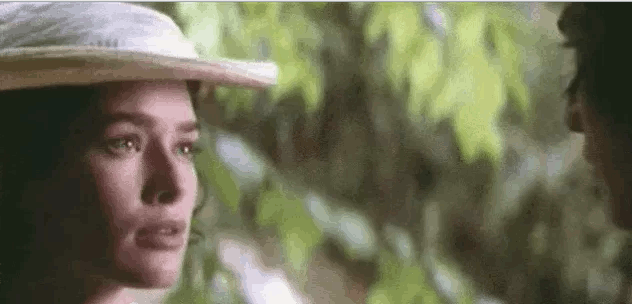 Look how cute she looked back in the 90's!